Counselor, Trainer, Curator
Ciao, my name is Annarita and I'm experienced in supporting the evolution of the whole Person, both in her/his individual as well as organizational dimensions. I design learning & development experience, drawing from the main model of Humanistic Psychology, 20 years' in Human Resources, and a relentless exploration of artistic and cultural worlds.
The key concepts that drive my action are awareness, integration, transformation: these are the ingredients to search for balance and all-round harmony.
I support, create and curate experiences of growth
From one-to-one sessions and training classes to event for bigger audience.
Clients and Partners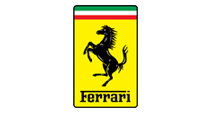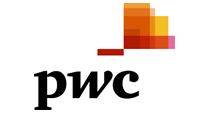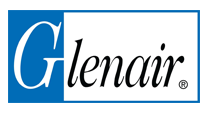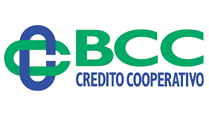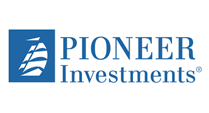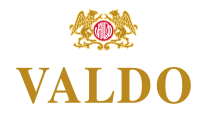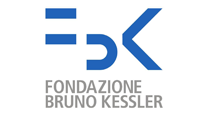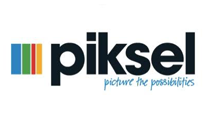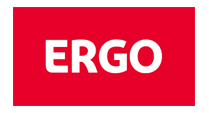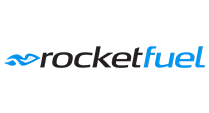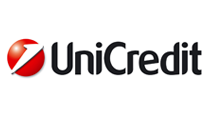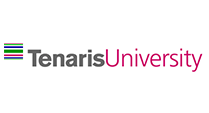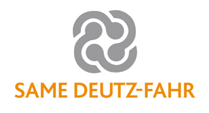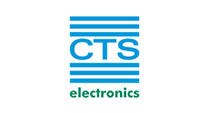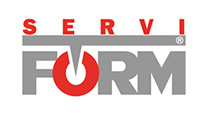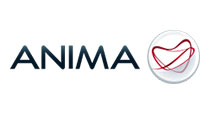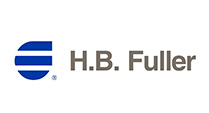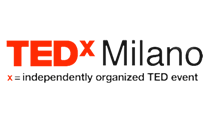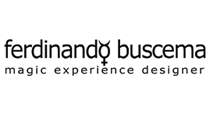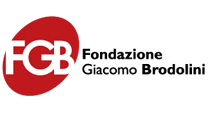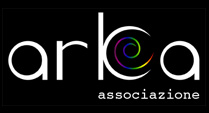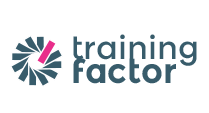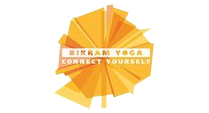 Annarita is capable of listening deeply, with presence and empathy; she is also very accessible, which makes the topics she explores even more engaging.
Emilia C.
She supported me in staying focused on my priorities, providing me with a method to orient myself in my job search.
Marco G.
Annarita gently taught me that "discipline of thought" that allows me to listen to myself, and accompanied me in reasserting myself with more confidence.
Antonella T.
Anna has a special sensitivity, and the path she designed has been highly personalized: I felt supported and guided step by step, while keeping my decision-making independence.
Francesca M.
The path with Annarita has allowed me to align my passions and my talents with my career. The result: a renewed inner well-being and an increased drive towards actions.
Fabio C.
Need more info?
Please, contact me!
Let' keep in touch! Follow me here: